About Sundays
Sundays is a wellness-inspired nail care brand. We turn nail care into self care.

Everything began with our founder, Amy Lin, and her belief that we should never have to sacrifice our health for beauty. That is why we promise to provide high-quality, non-toxic products & services that are healthy for both our customers and employees.
Wellness Benefits
- We set up a wellness oasis in your conference room or office
- We provide a booking system and handle all logistics
- Our team takes care of any questions
- Your team members are reinvigorated and back at the office!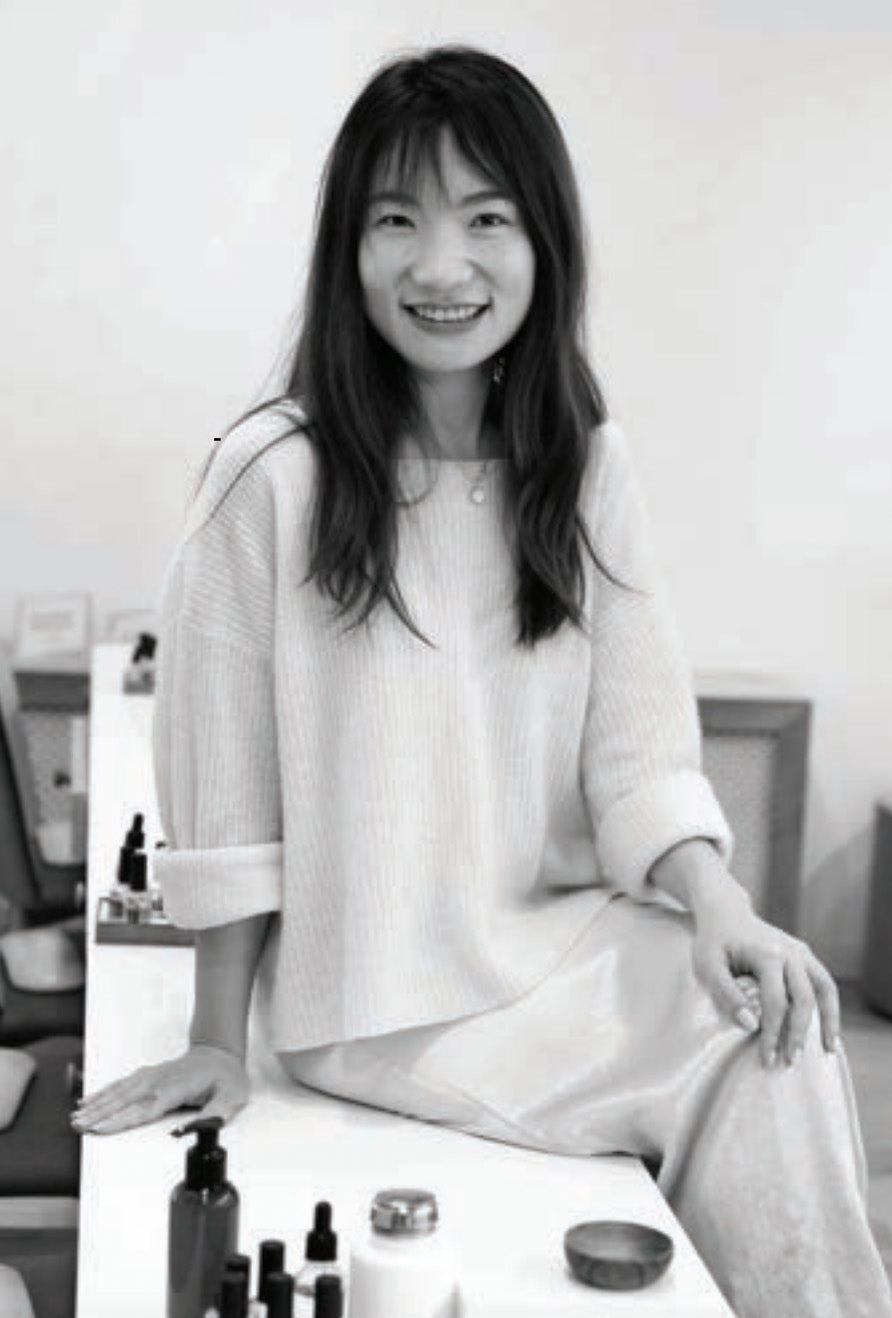 Reviews
Amazing experience! & the polish is great! Aside from it being non toxic, vegan and cruelty free it actually lasts longer!
Service was quick, manicure was neatly done, the technician paid attention to all my requests. they thought of all the details a customer might need to have a positive and relaxing experience
Seamless check-in with friendly receptionist, courteous and precise service by nail tech Rosa, cleanliness of space, camaraderie of your team and OF COURSE lack of toxic fumes hitting my lungs and the staff's lungs.
The Front desk person is so polite and professional. The nail techs are very professional and courteous. And most importantly it's very clean and hygienic.
Best manicures in NYC. Great polishes. Great technicians. Very respectful of my time (minimal waits).
The polish is excellent-- I love how it lasts and that it's non-toxic. My nail tech was also great, and did an amazing job. Everyone is always friendly, even though I'm a man.
The staff are all amazing and I always love my nails when I come here. The colors you have are also so beautiful!
Salons are very nice, every person is friendly, the service is great, and the nail polish is fast drying and long lasting!