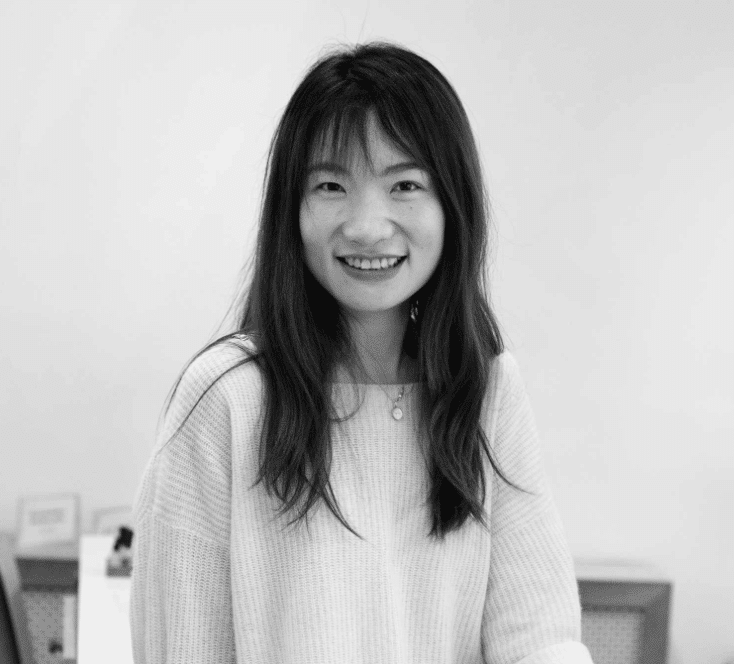 Amy Lin, Founder of sundays
I'm Amy, the founder of sundays studio, a wellness nail care brand. I founded sundays on the values of individuality, simplicity and wellness, which is also what I aspire to practice every day.
Wellness is a journey and sundays is so much more than nail care products: we're a community — our incredible employees, beautiful clients, and social media audience are all passionate about wellness and have joined us on this journey. Knowing that we all belong to the sundays community and that we don't have to sacrifice for beauty, we encourage and support one another through practicing self-care and self-love.
Thank you for joining the sundays community and for your continued support. Please feel free to contact me if you have any questions about nail care. I'm more than happy to share anything I know and if not, we can learn together!
Camille Jalandoni, PR/Partnerships
G'day! I'm the Aussie member of the sundays team. I handle all the PR and Partnerships at sundays. What I love about working here is the warm supportive energy of our team and the self-care mission of the brand. My favorite color is No.17, the deep wine red color makes my nails look chic, elegant and confident no matter what lies ahead of my day.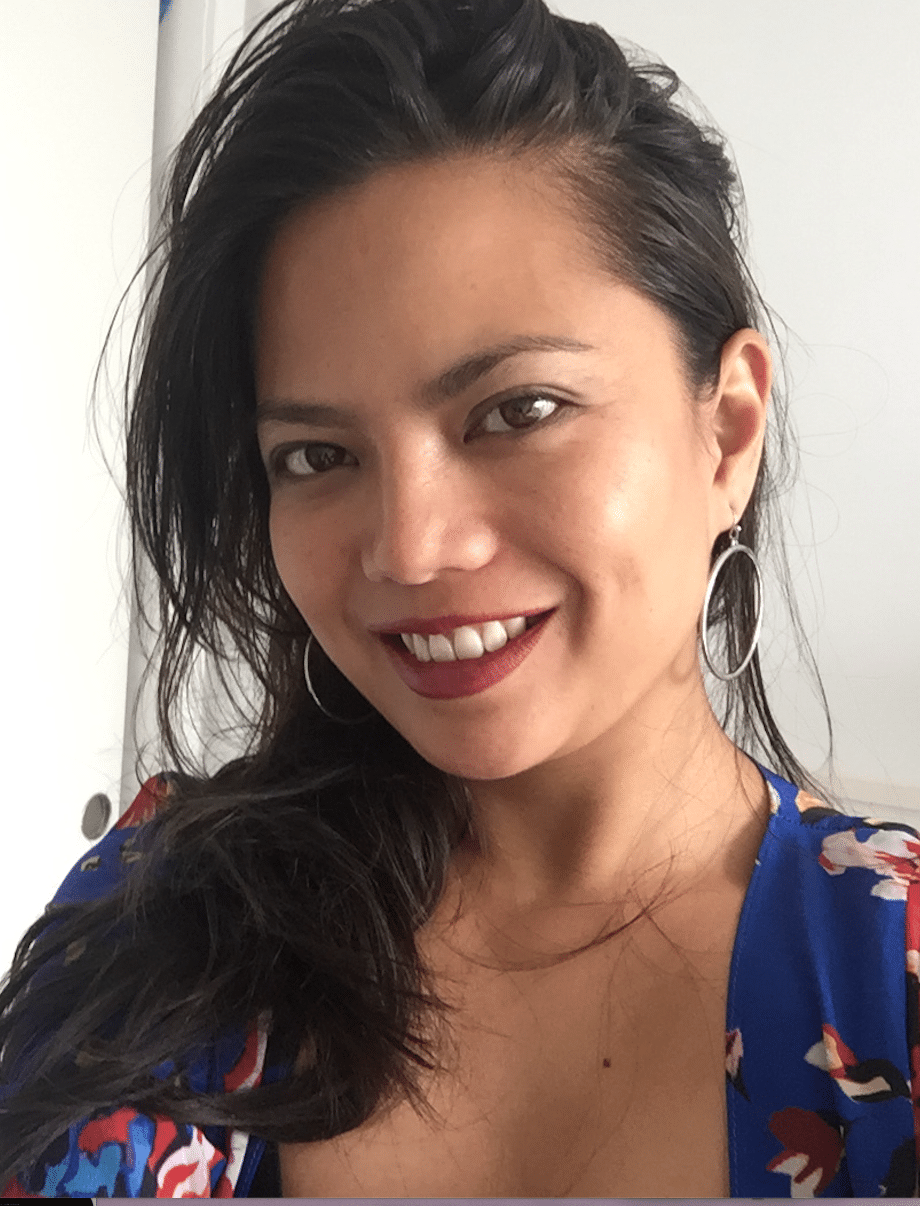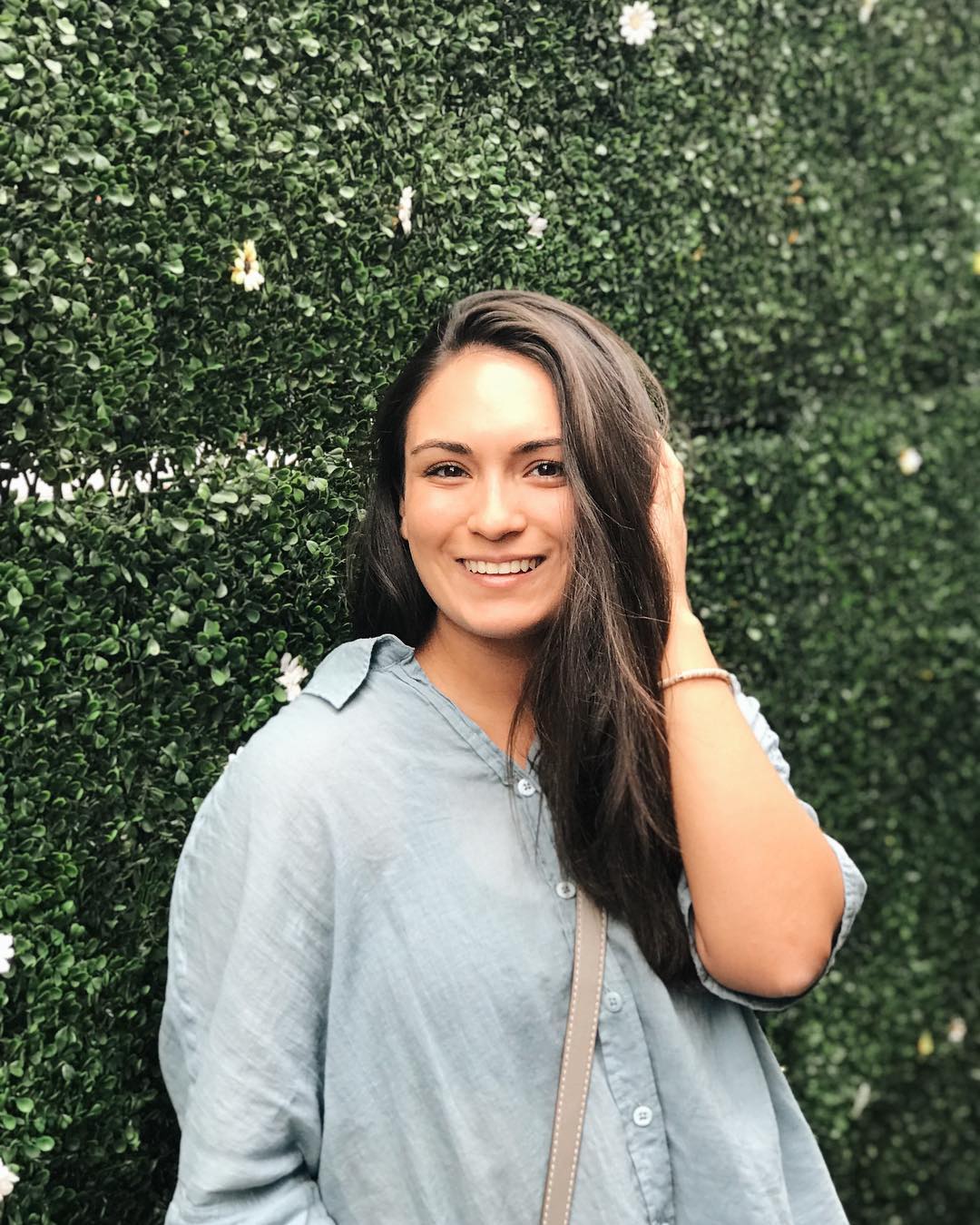 Jessica Stanzione, Events/Influencer Marketing
My name is Jessica and I handle Influencer Marketing, Social & Events on our team! I love that sundays carries nail care products that are safe to use. Since working here, I've reconsidered all of the beauty products that I use on a daily basis and really fell in love with being kind to my body and practicing wellness. My favorite color is No.05 because purple has always been my favorite color and it's the perfect shade that makes me feel happy each time I look at my nails! 
Aisy Omobude, Sales/Logistics
My name is Aisy and I manage sales and logistics at sundays. I love that sundays is a clean and non-toxic brand that amplifies inner beauty and promotes healthy beauty. My favorite sundays color is No. 49 because it's very sheer and makes me feel present with myself and my natural beauty. I also love to just use either top or base coat without any color!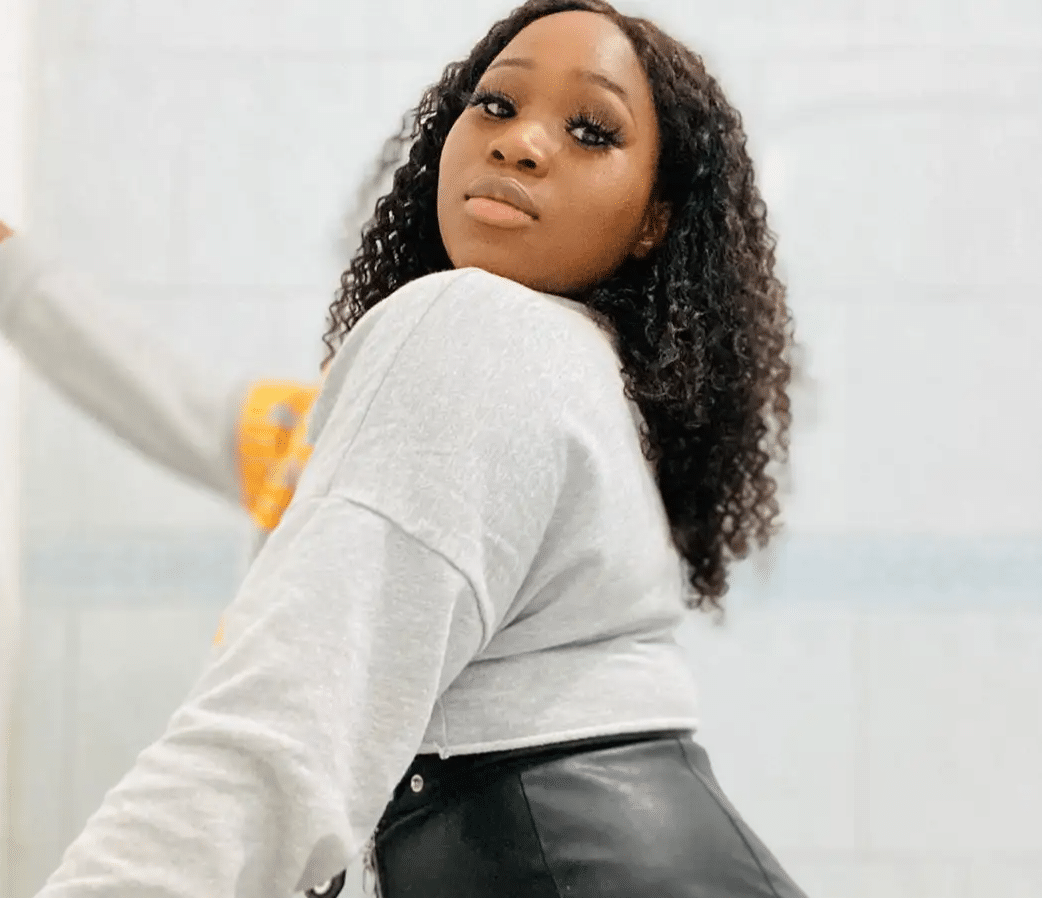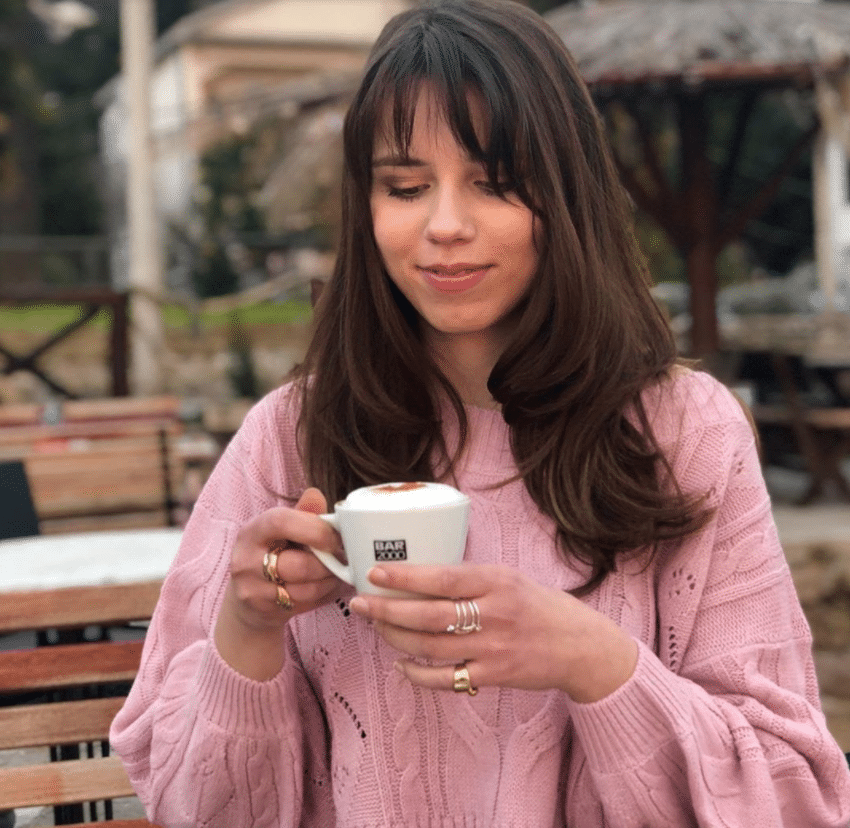 Ana Vasiljevic, Copywriting
Hey there! I'm Ana, and I recently joined the sundays team as a copywriting/ digital communications specialist. My work is mostly focused on our newsletters, blog posts and website writing.  What I love about sundays as a brand is that the values of being honest, supportive, kind and treating everyone as family are translated through everything we put out while also through our relationship as a team. My favorite sundays color is L.02, a vibrant pink shade that always uplifts my mood!
Victoria Geh, Digital Marketing
Hi! I'm Victoria, and I'm currently a freshman at Columbia University majoring in Operations Research and East Asian Studies. At sundays, I am a Digital Marketing Strategist and Social Media Manager. I'm so glad to have joined such a supportive and genuine team of strong, independent ladies, where all voices are heard and ideas are valued. My favorite sundays color is No.31!