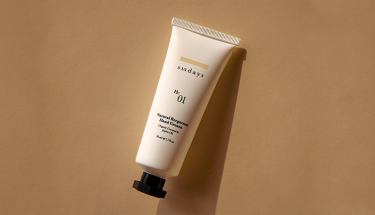 Bring your favorite part of your manicure home:
Meet our super hydrating organic hand cream.
Shop Now
My name is Amy Ling, founder of sundays. I am beyond excited to share that our new hand cream is launching on Jan 27th after over 2 years of testing. It's not only Super Hydrating, but it also helps with Anti-Aging. I also created the earthy bergamot scent and I hope it will uplift your mood and relax your mind.
Many sundays studio clients have told me over and over again, their favorite part of the manicure is our hand massage and it's perfect for this experience. Be the first to try and let me know how you like our New hand cream.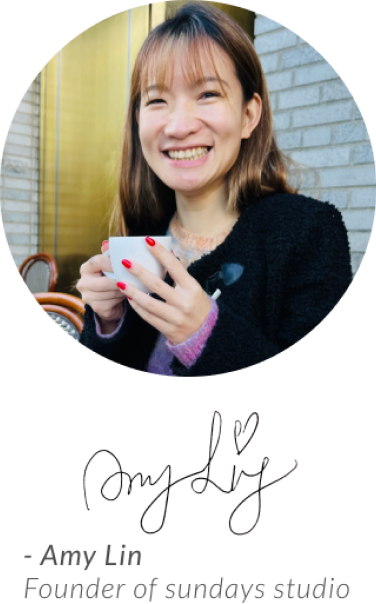 Reviews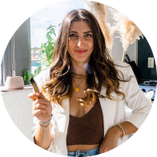 "Leaves your hands feeling hydrated without being greasy"
— Alyssa Brieloff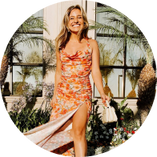 "Beautiful texture and smell. Not super perfumey which I love!"
— Chrysti Cook