Gifts are about the joy of giving, not just the things itself. Let your loved ones know how much you care by giving them a thoughtful gift that says it all. This is the gift that shows you care about your loved ones' well-being and have thought about the colors they love, because it's completely vegan, cruelty-free, 10-free, with timeless color choices.

These gifts have gained the seal of approval from a notoriously generous gift-giver and are listed on Oprah's Favorite Things 2023. Shop sundays studio's Holiday Gift Boxes now at amazon.com/oprah!
$54 - Oprah Box 1: Reds
$54 - Oprah Box 2: Purples
$54 - Oprah Box 3: Nudes
sundays Promises
At sundays, all of our products are formulated with your well-being in mind. You don't have to sacrifice health for beauty with our polishes and nail care essentials.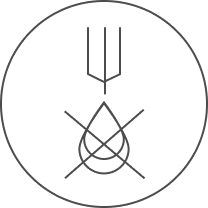 Non-Toxic
Formula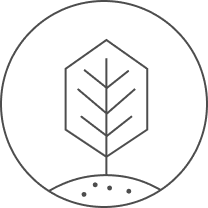 Vegan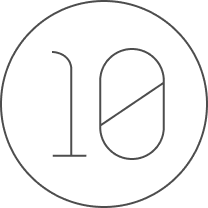 10-Free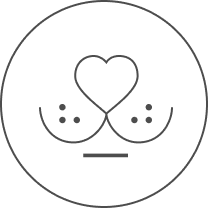 Cruelty-Free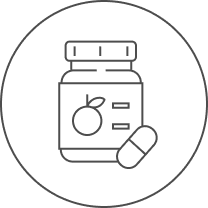 Vitamins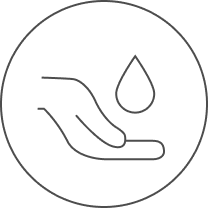 Moisturizing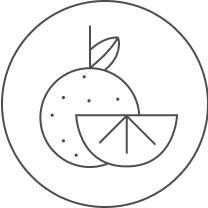 Essential Oils
Reviews
Amazing experience! & the polish is great! Aside from it being non toxic, vegan and cruelty free it actually lasts longer!
Service was quick, manicure was neatly done, the technician paid attention to all my requests. they thought of all the details a customer might need to have a positive and relaxing experience
Seamless check-in with friendly receptionist, courteous and precise service by nail tech Rosa, cleanliness of space, camaraderie of your team and OF COURSE lack of toxic fumes hitting my lungs and the staff's lungs.
The Front desk person is so polite and professional. The nail techs are very professional and courteous. And most importantly it's very clean and hygienic.
Best manicures in NYC. Great polishes. Great technicians. Very respectful of my time (minimal waits).
The polish is excellent-- I love how it lasts and that it's non-toxic. My nail tech was also great, and did an amazing job. Everyone is always friendly, even though I'm a man.
The staff are all amazing and I always love my nails when I come here. The colors you have are also so beautiful!
Salons are very nice, every person is friendly, the service is great, and the nail polish is fast drying and long lasting!